We believe in PLASMA and look forward to every challenge. With our passion for reliable and innovative technologies, we will find the right solution for your application!
SBI plasma welding systems are multifunctional inverter power sources, developed for plasma joint, cladding and spot welding. They can also be used for TIG and manual electrode welding. The SBI welding machines guarantee a high level of process reliability and reproducibility. This enables complex and demanding welding tasks to be carried out in accordance with the requirements, economically and using the latest equipment.
---
SBI—technological pioneer in PLASMA welding
The PLASMA process has many advantages:
High energy density
Controlled material mixing
Low heat distortion and high welding speed
Large joint gap tolerance
Excellent weld seam quality
High reproducibility and process stability
Low weld spatter formation
Insensitivity to the distance between workpiece and torch
Quiet and stable arc
Suitable for a wide range of materials
Problem-free welding of several sheets of different sheet thicknesses
Easy automation
Large range of accessories (torches, wire and powder feed units, ... ..)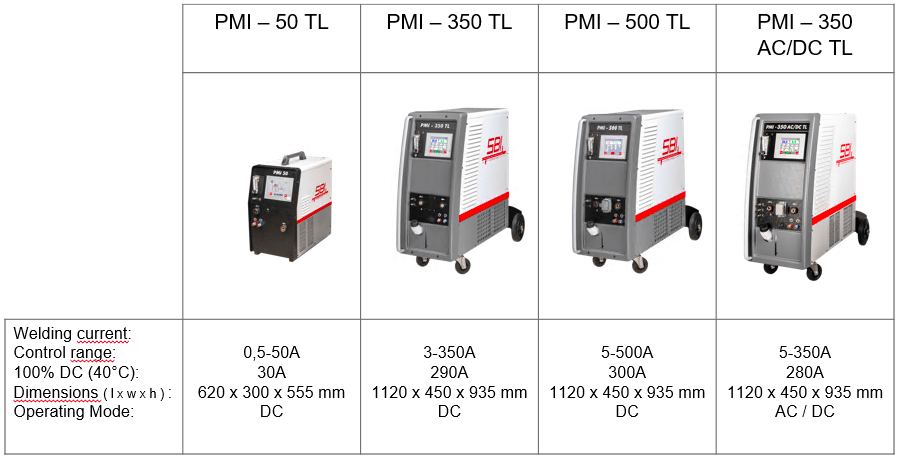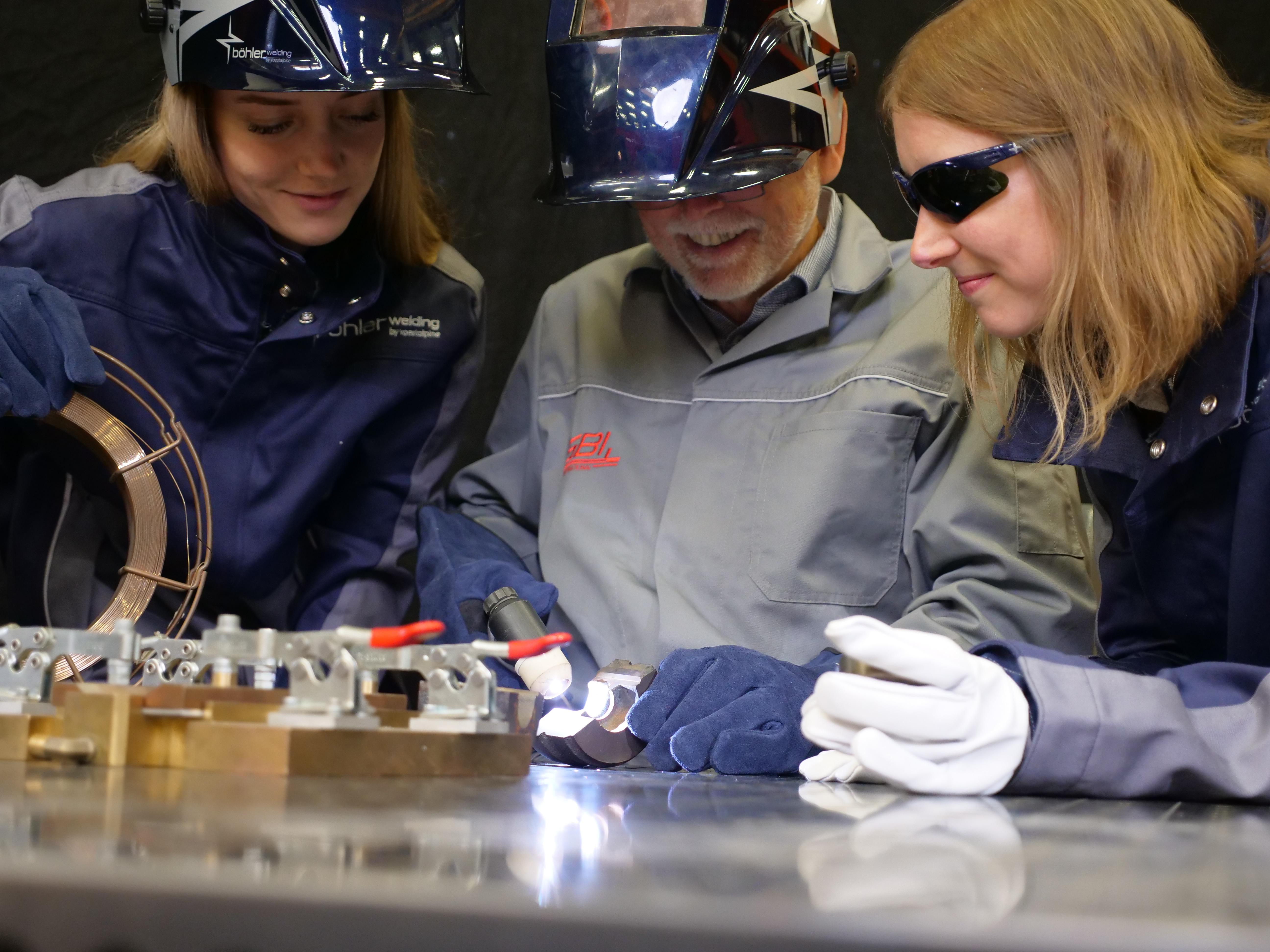 Overview of all SBI plasma welding machines:

Economics
Compared to conventional laser welding systems, SBI plasma welding systems stand out due to their lower acquisition, maintenance, safety and operating costs.
With a significantly higher degree of efficiency compared to other arc welding processes, the plasma technology from SBI requires only minimal weld preparation and rework.
---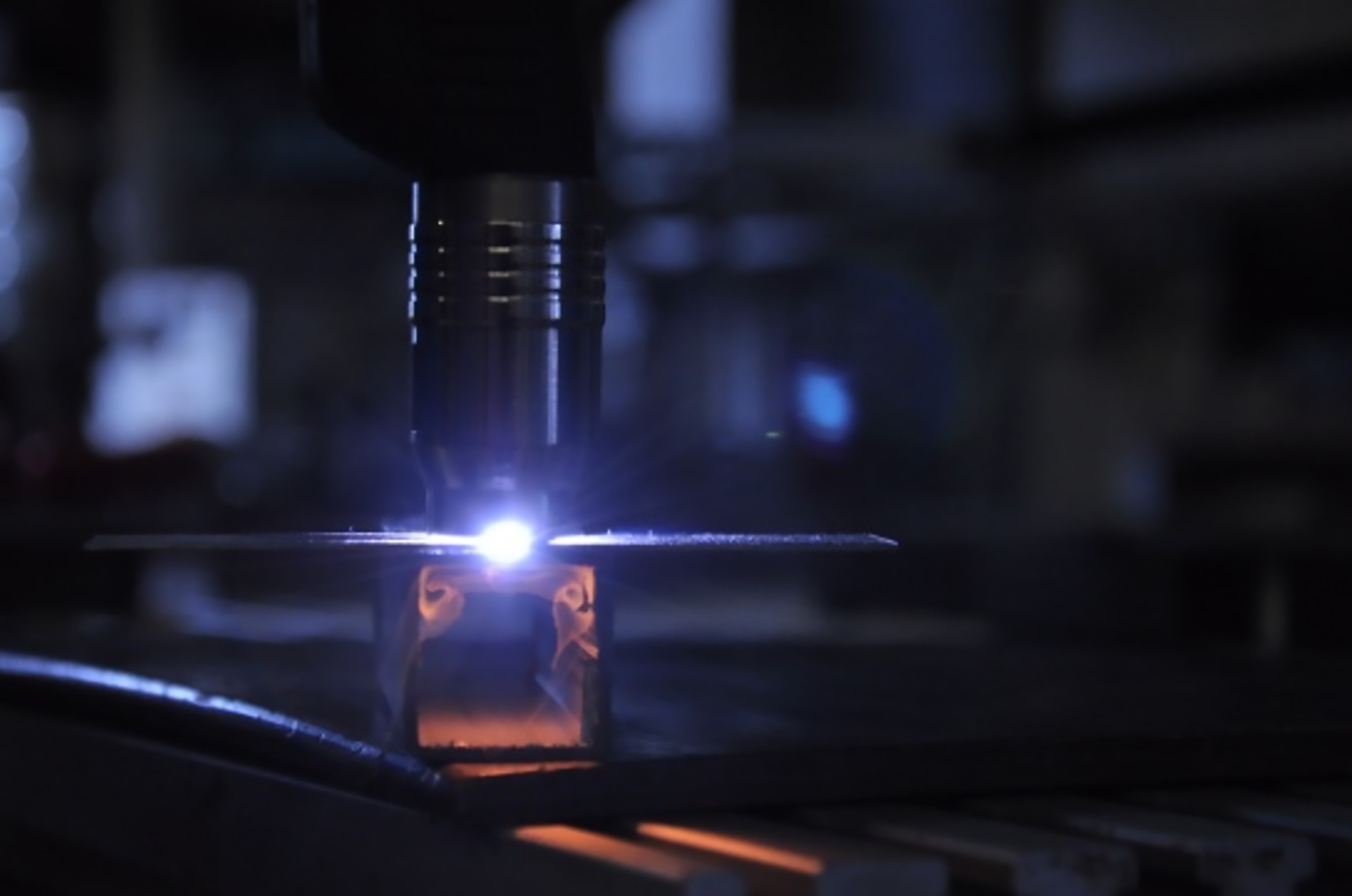 PLASMA spot welding
The focused electric arc provides high power density and accurate positioning to a spot weld, resulting in low welding times. The strong bundling of the electric arc and the short welding time causes only a small heat-effected zone to be formed, which results a lower thermal distortion in the component.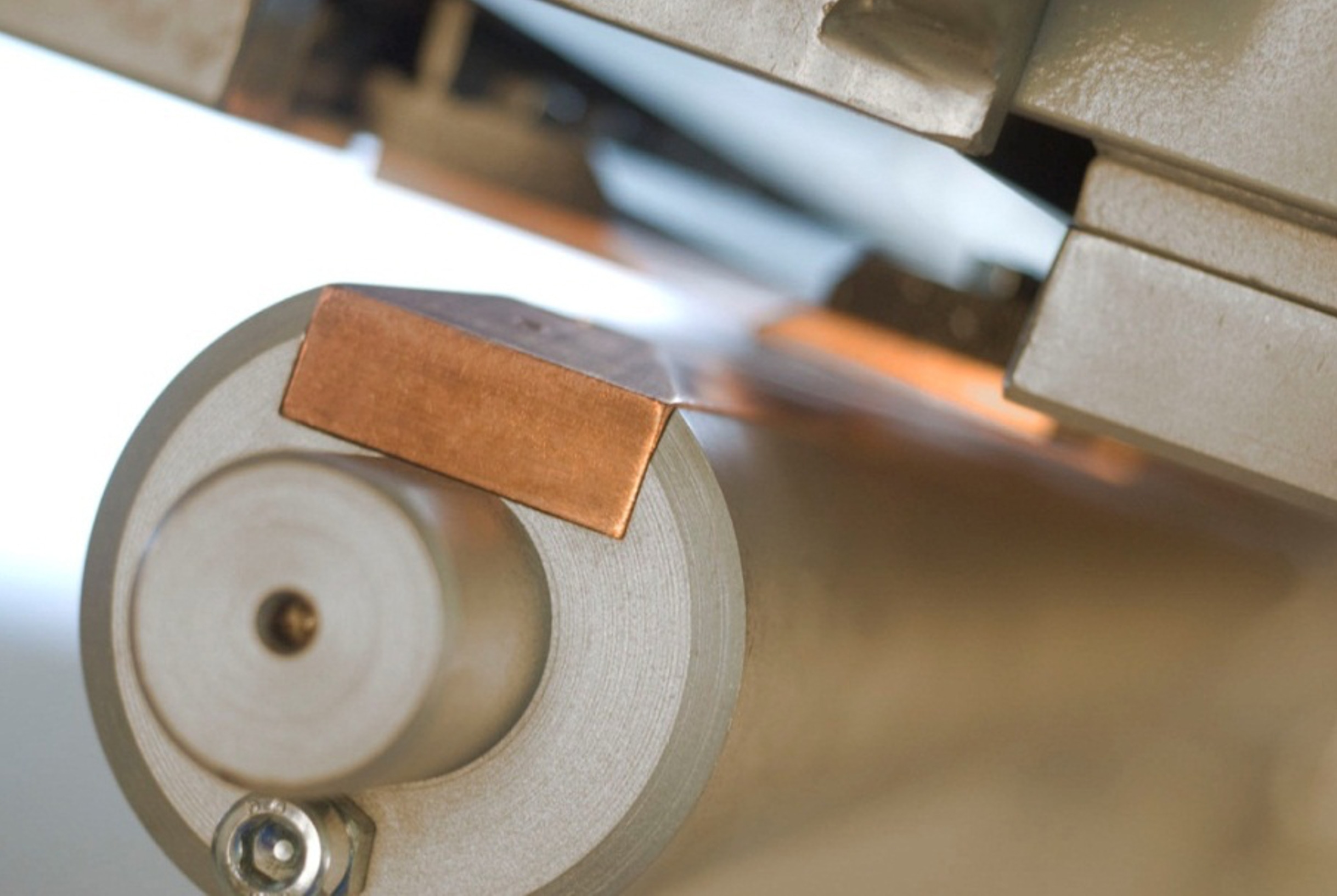 Micro PLASMA
The electric arc in Micro Plasma welding is constricted by a copper nozzle with smal bores, which causes a high power density. Due to the exact regulation of the welding current and the control of the plasma gas flow, the micro-plasma process, is the prefered choice for welding of films, sieves and thin-walled components as well as sharp adges. The welding current starts from 0,5A only. Micro Plasma welding can be used for manual as well as automated applications.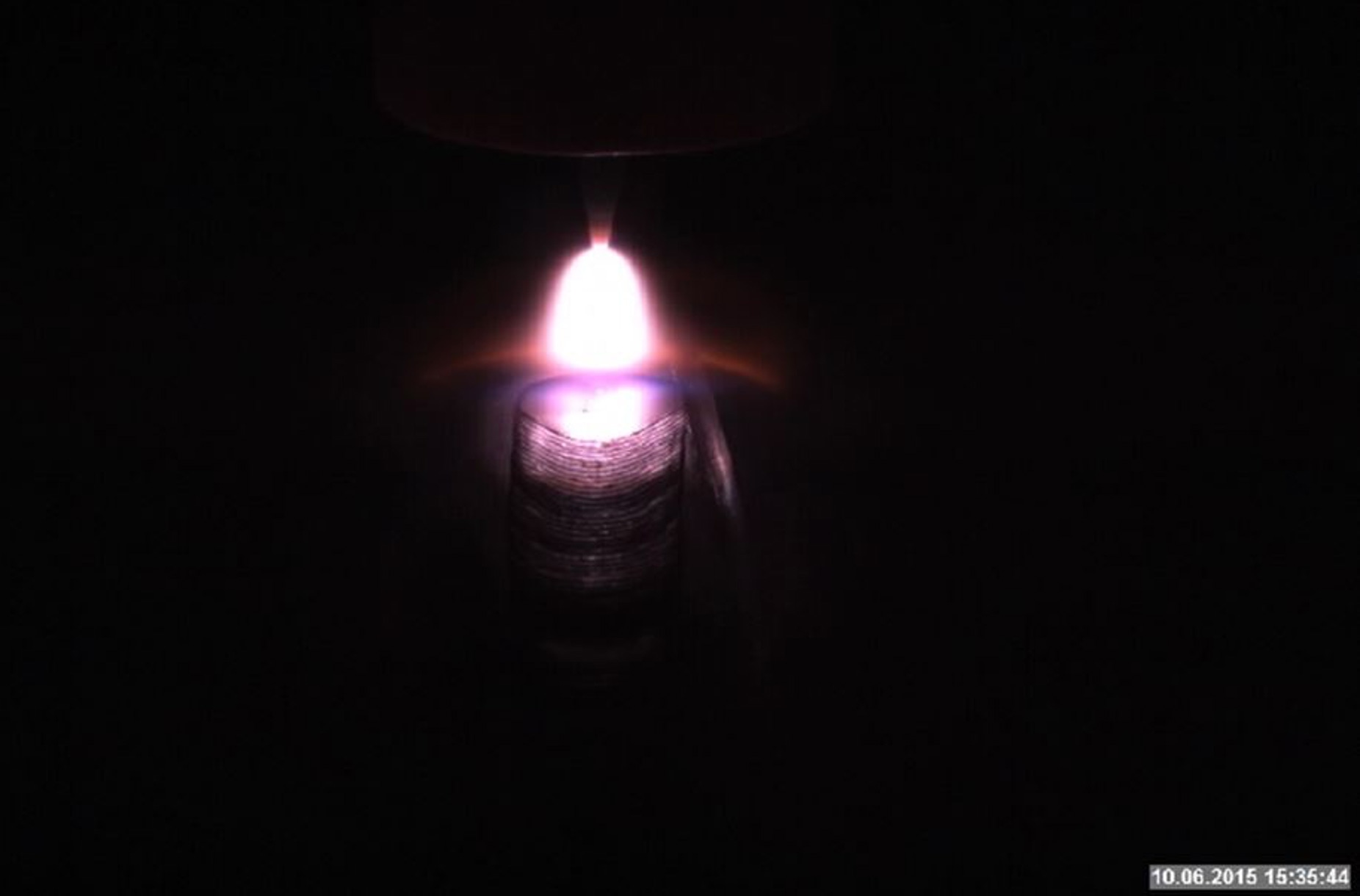 Soft PLASMA
The electric arc is constricted by a copper nozzle, which causes a higher power density. The concentrated electric arc can be achieved in conjunction with the controllable plasma gas, higher welding speeds and a deeper penetration, which saves time and money. The tight bundling of the electric arc and the welding speed causes only a narrow heat-effected zone to form, which has a lower thermal distortion in the component result.
PLASMA keyhole welding
With the key hole method, it is possible to weld materials with a thickness of up to 12mm in one layer without edge preparation.
---
SBI Plasma Spot Welder (PSW)
The PSW is a specially developed plasma welding device for the production of spot welded joints using fusion welding.
An arc is ignited between a tungsten electrode and the workpiece using high voltage and constricted by a ceramic nozzle. This focused arc is called a plasma jet and enables the thermal energy to be concentrated on the welding point. This results in short welding times with less heat input into the component, which means that the component distortion is very low.
The welding results of the PSW are comparable to those of laser welding, whereby the investment costs are only a fraction of a laser welding system. The SBI automation interface enables problem-free use in robot applications.
The PSW control can be parameterized in a variety of ways, so that precise and reproducible welding results are guaranteed in the application even with highly dynamic welding processes.
SBI Plasma Multi Inverter (PMI)
With the PMI, complex and very demanding welding tasks can be implemented economically and in a very user-friendly manner thanks to the latest plasma welding technology. SBI device technology is based on more than 20 years of experience and enables the production of manual as well as automated connection and build-up welds in line with requirements.
The PMI can be used to weld with or without filler material, and the material can be fed in either automatically or manually via modular, expandable SBI wire or powder feed systems.
The area of application of the PMI includes material thicknesses from metal foils and thin sheets to large wall thicknesses. The range of applications for the different welding tasks ranges from household appliance technology to control cabinet and container construction to use in the automotive industry or in aviation technology.
PMI AC/DC Configurations
The PMI device series is available in both DC and AC / DC versions. With this, SBI presents a high-tech device for distortion-free plasma welding of aluminum and thin sheet metal. The cleaning effect and penetration depth can also be regulated. Furthermore, this device series is particularly suitable for build-up welding of aluminum and aluminum alloys as well as aluminum-bronze alloys.
This configuration represents the standard operating mode for light metal alloys.
This special SBI product line offers flexible amplitude, frequency and balance parameterization. This allows metals with a massive tendency to form surface oxide to be processed much more easily and reliably, both in build-up welding and joint welding.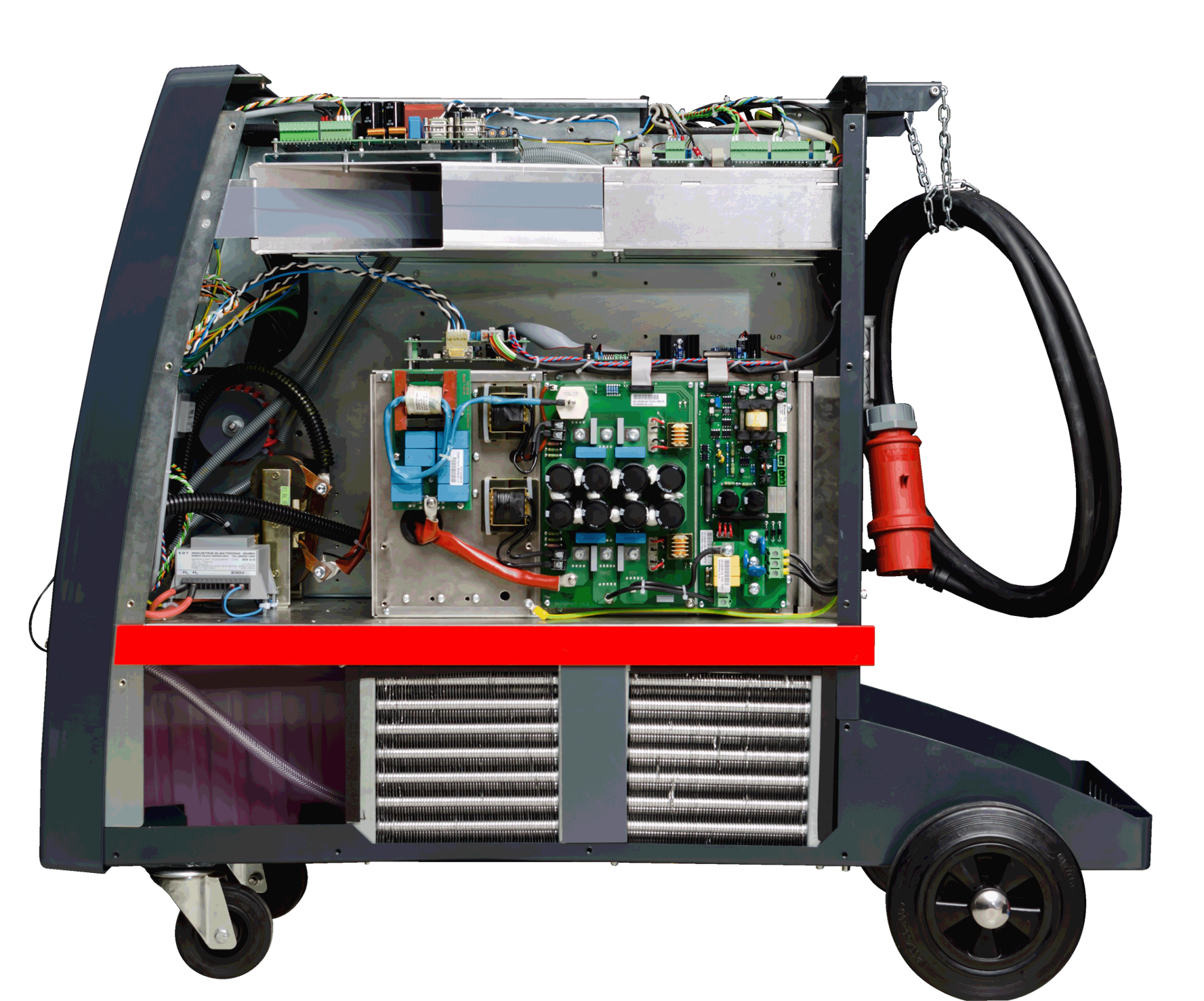 Remote maintenance and software updates can be easily implemented via the integrated Internet uplink.
---
SBI Plasma Control Software (PCS)
In-house developed control software is of course also available for our entire SBI product range. This is where all the data from the SBI devices are bundled and can be conveniently parameterized, documented and automatically monitored as ongoing process control.
The PCS enables the graphic display of the entire welding data such as the welding current or welding voltage curve and supplies all quality parameters of the welds that have been carried out. In combination with the automation interface of the plasma inverter, e.g. Rejected parts are automatically detected and taken out of production. In addition, the PCS documents all welds using data reports.
The Plasma Control Software PCS can be run on any commercially available PC or notebook with the current Windows operating system. All interfaces, setpoints and actual values of the PMI or PSW are thus available. Welding programs can be saved and archived via the PC.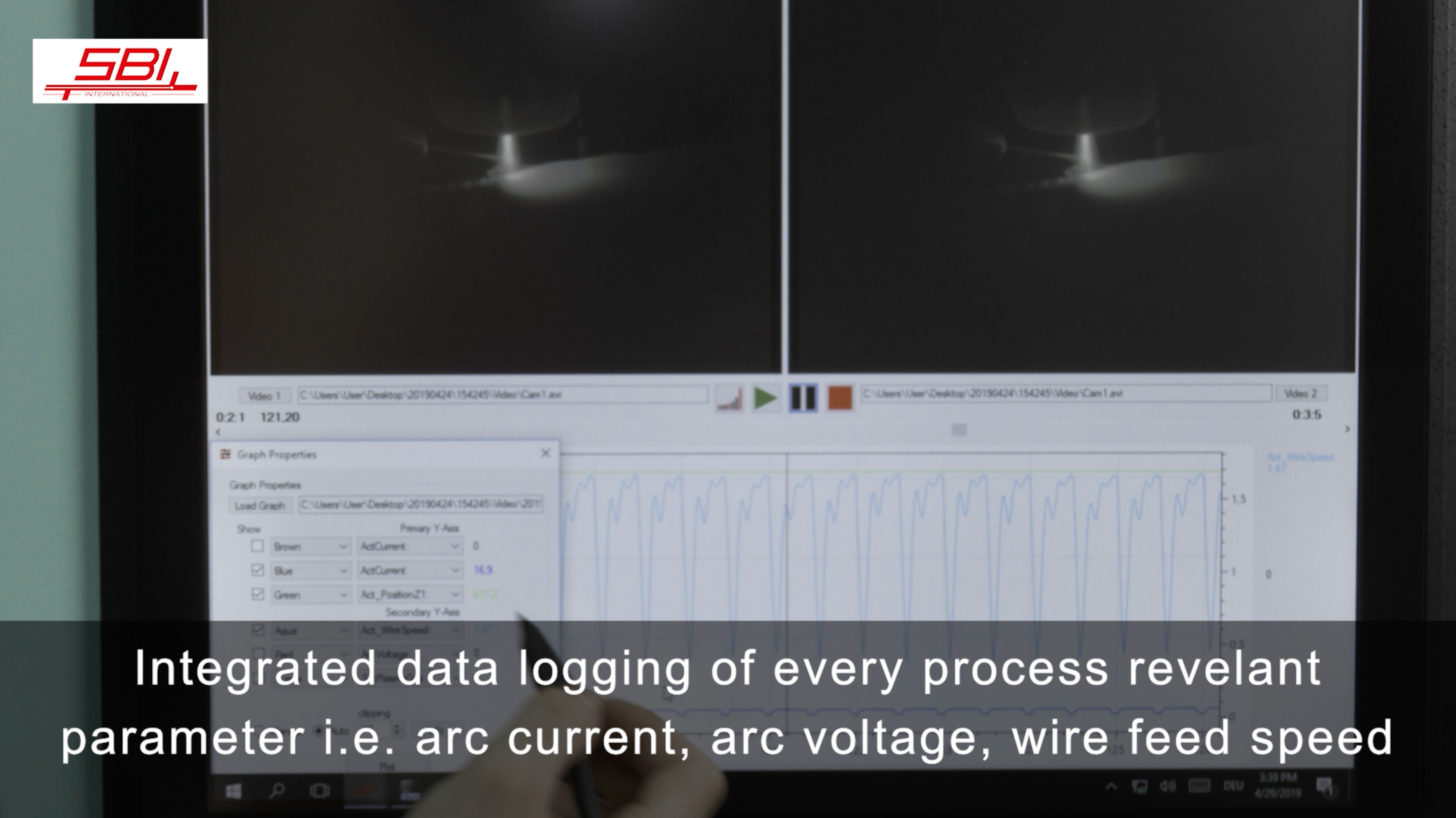 Remote maintenance and software updates can be easily implemented via the integrated Internet uplink.
---
SBI Torch Systems
We develop individual torch systems and deliver off-the-shelf premium torch systems for various applications. Please browse through the torch gallery on this website and feel free to contact our specialists and welding experts to support you with your application.