It's PLASMA we believe in!
The Welding Center is SBI's in-house infrastructure for feasibility studies, demonstration, training and hands-on experience. With the ready to use PMI portfolio we can support you with feasibility studies, parameter development and demonstration for your welding task!
The welding center comprises different models of PMI PLASMA power sources in addition with the full range of SBI's – manual & machine – PLASMA & TIG torches for joint welding, hardfacing, cladding and brazing.
Our application engineers are available for your requests and custom trials.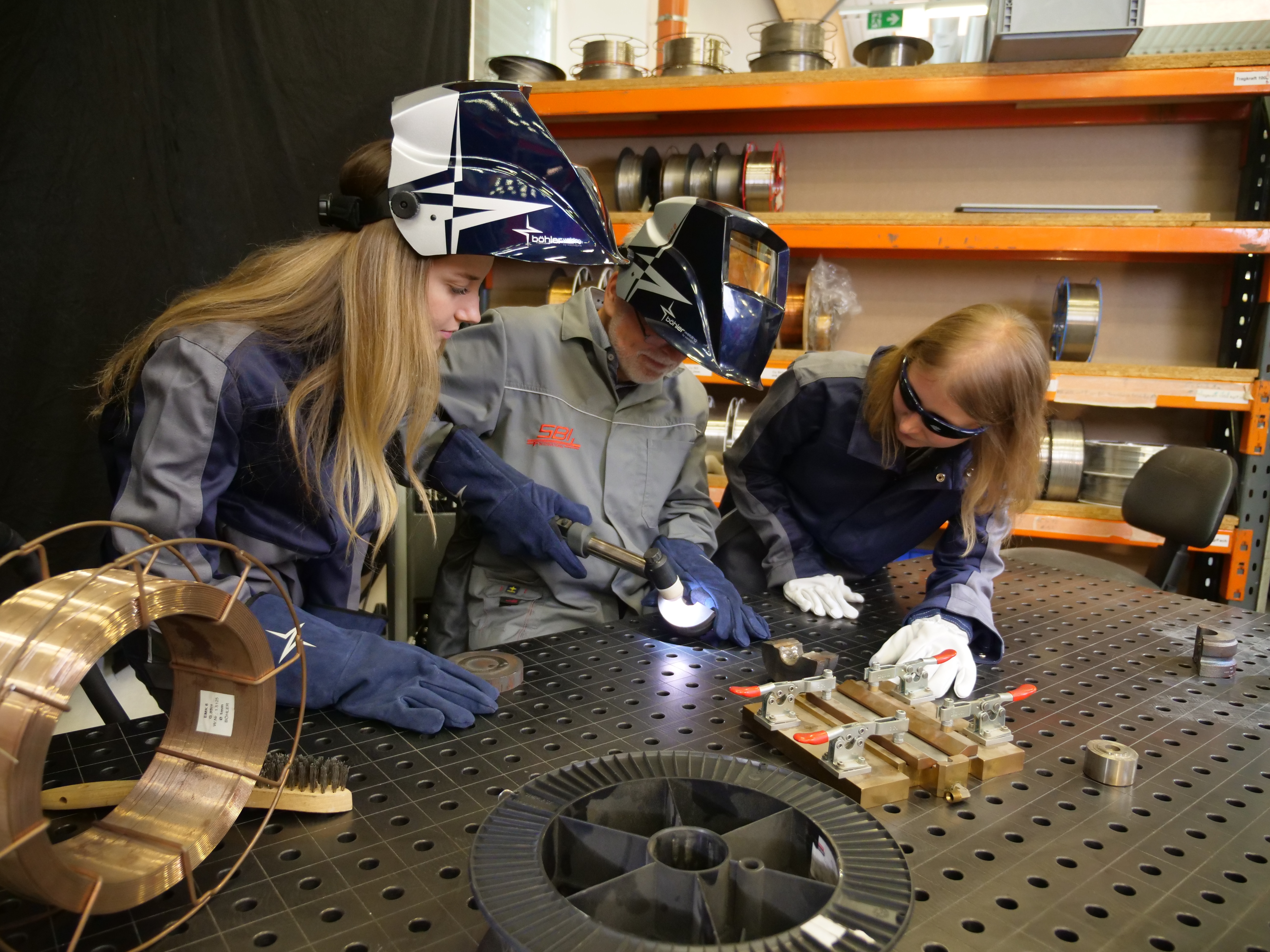 ---
Available PMI models and equipment:
PMI-50
PMI-200
PMI-350
PMI-350 AC/DC
PMI-500
Powder-feeder PF-2
Wire-feeder WF-1